BE BALLSY
A collaborative project with team mates: Clara Lim, Sylvester Tan & Trey Seah. Be Ballsy was a typographic project that was conceptualised to incorporate the values that FRANK OCBC embodies and also to simultaneously incorporate a point of interaction for the public to be involved in. The output was an analogue game with custom typeface.

LIGHT BREAKS IN

An experimental play on typography using lyrics from Charlie Lim's song, 'Light Breaks In'.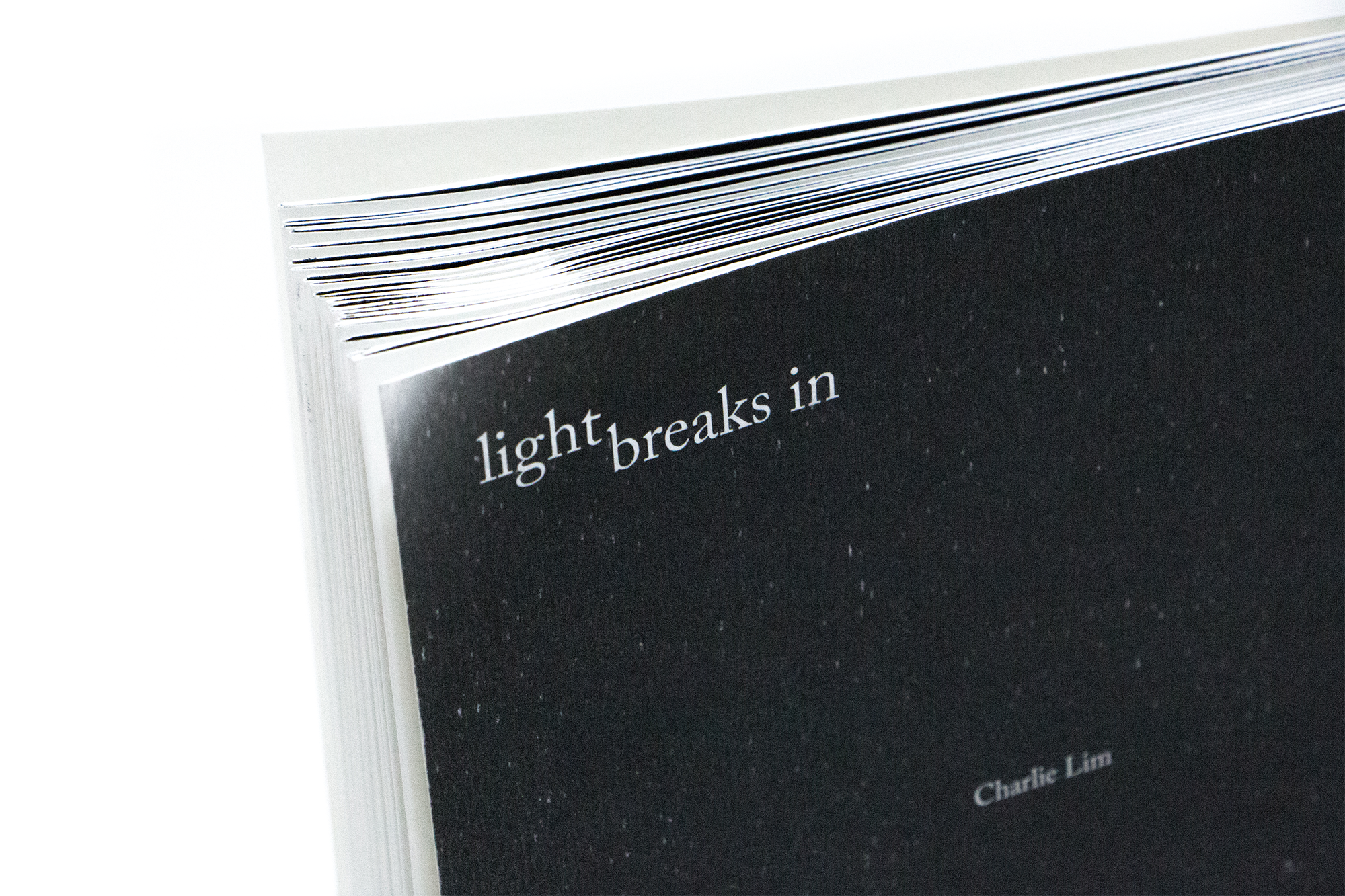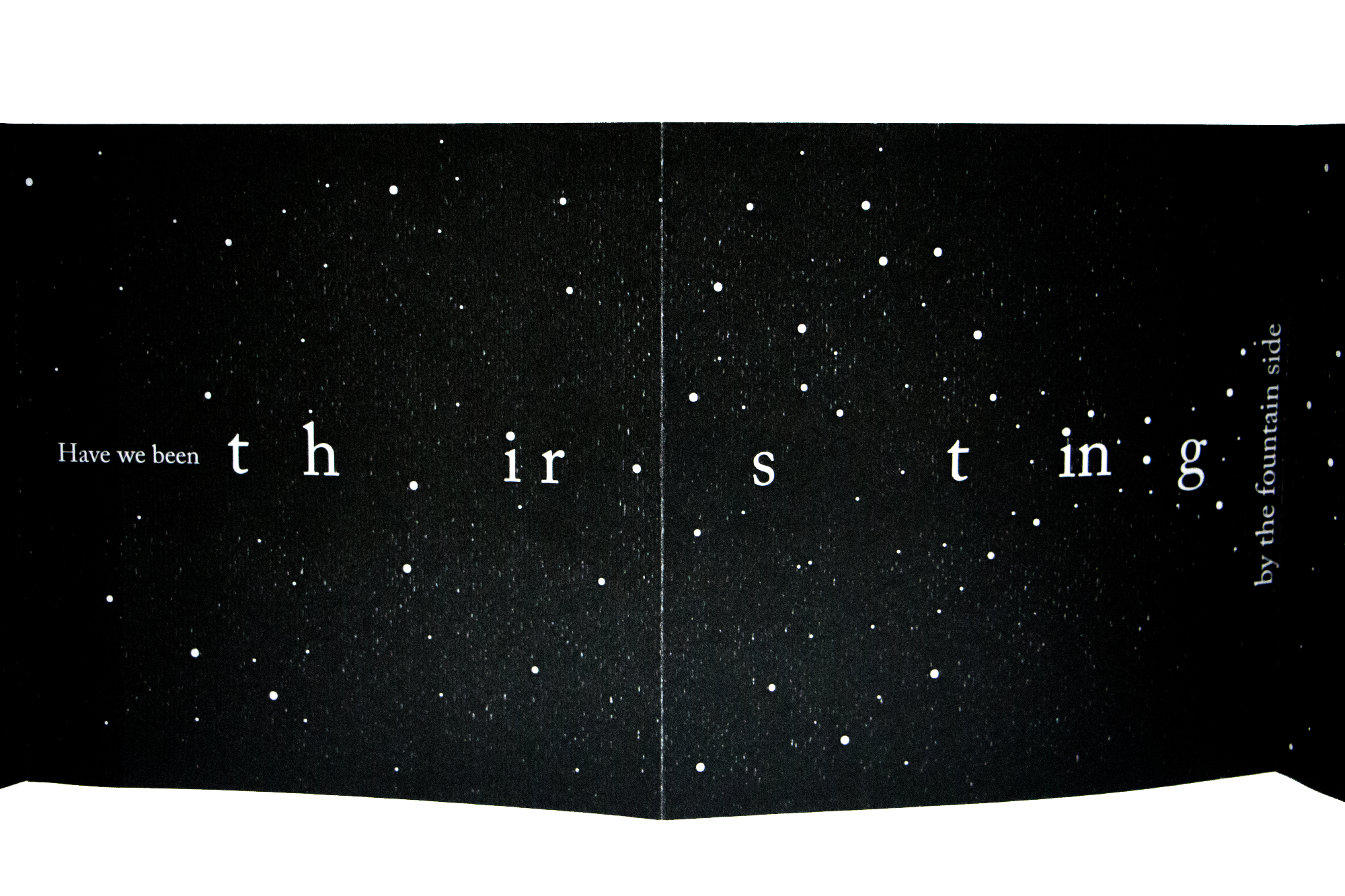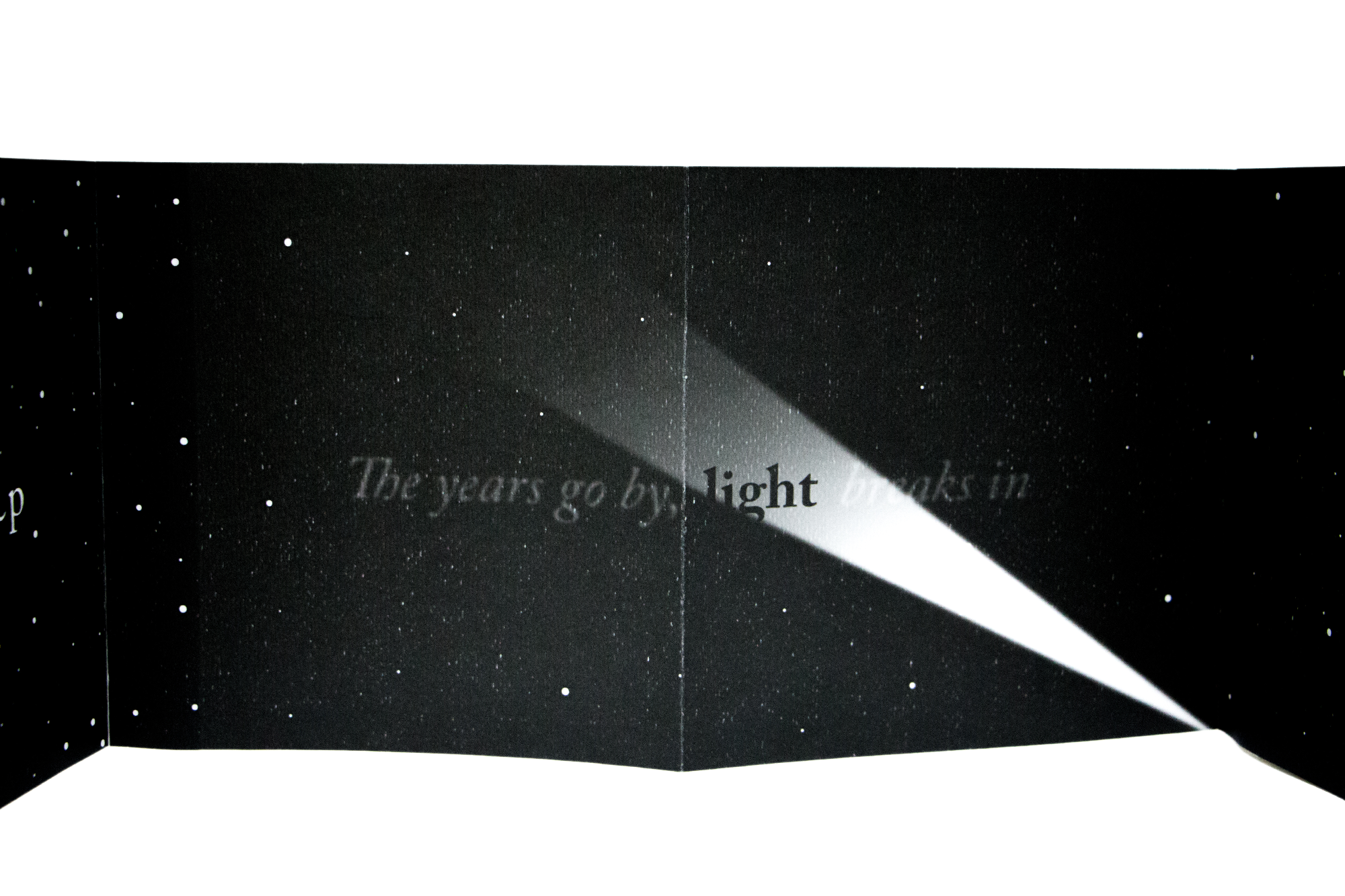 PERANAKAN DROPCAPS

A font and dropcap inspired by peranakan culutre and my grandad's experiences of growing up as a peranakan male.